Slide 1
THE PREMIER SURFACE DESIGN & ART SOURCING MARKETPLACE
For over 35 years, SURTEX has been the destination to source unique art from the most in-demand artists. Subscribe to learn about upcoming SURTEX events and other industry trends.
Slide 1
SURTEX exhibitors connect with hundreds of top retailers, publishers, manufacturers, and more. Find out how you can meet your dream customers at a future SURTEX event.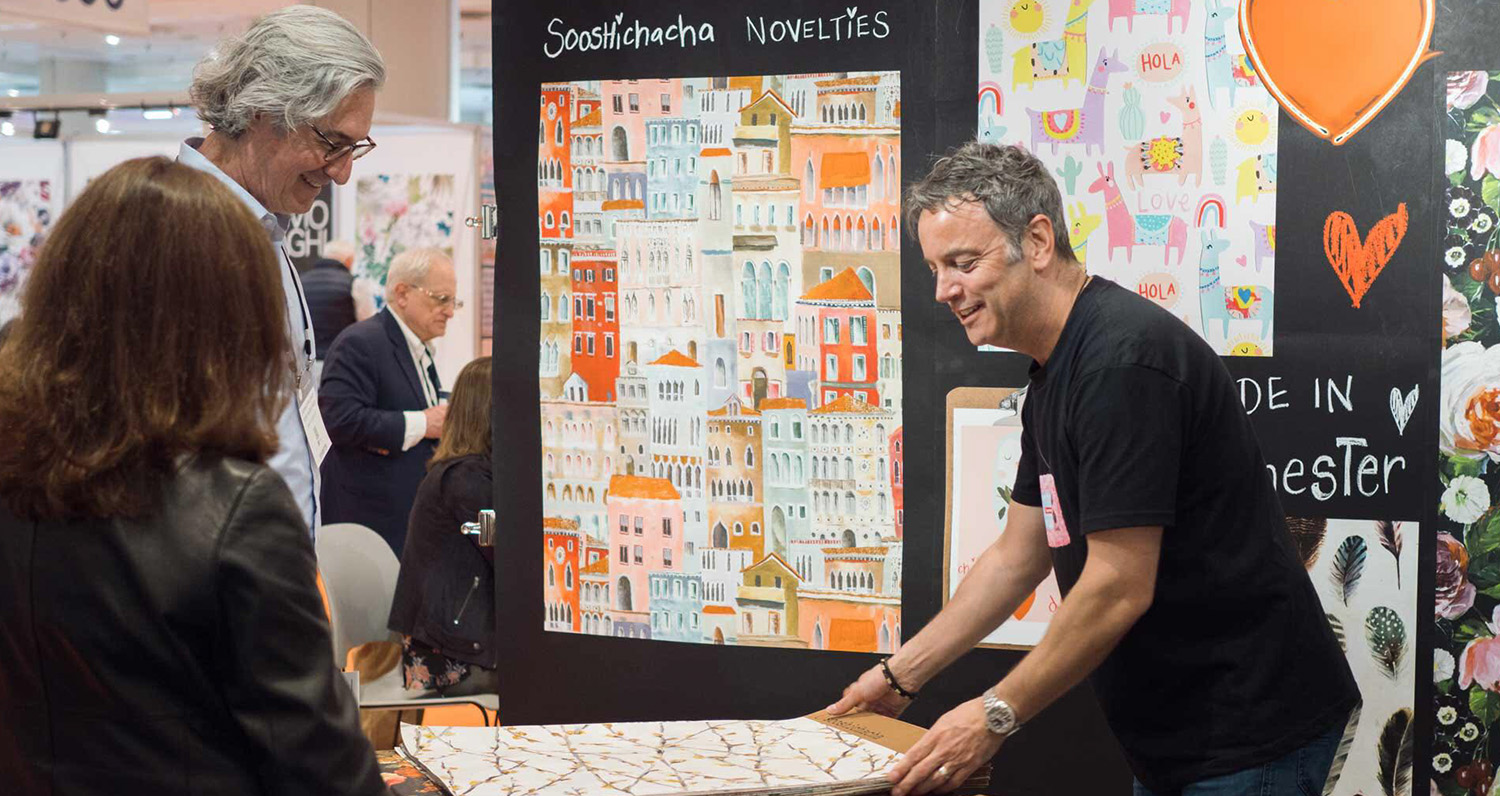 About The Show
SURTEX® is the premier surface design and art licensing marketplace–where designers, retailers, and manufacturers source original art to create the next best-selling products.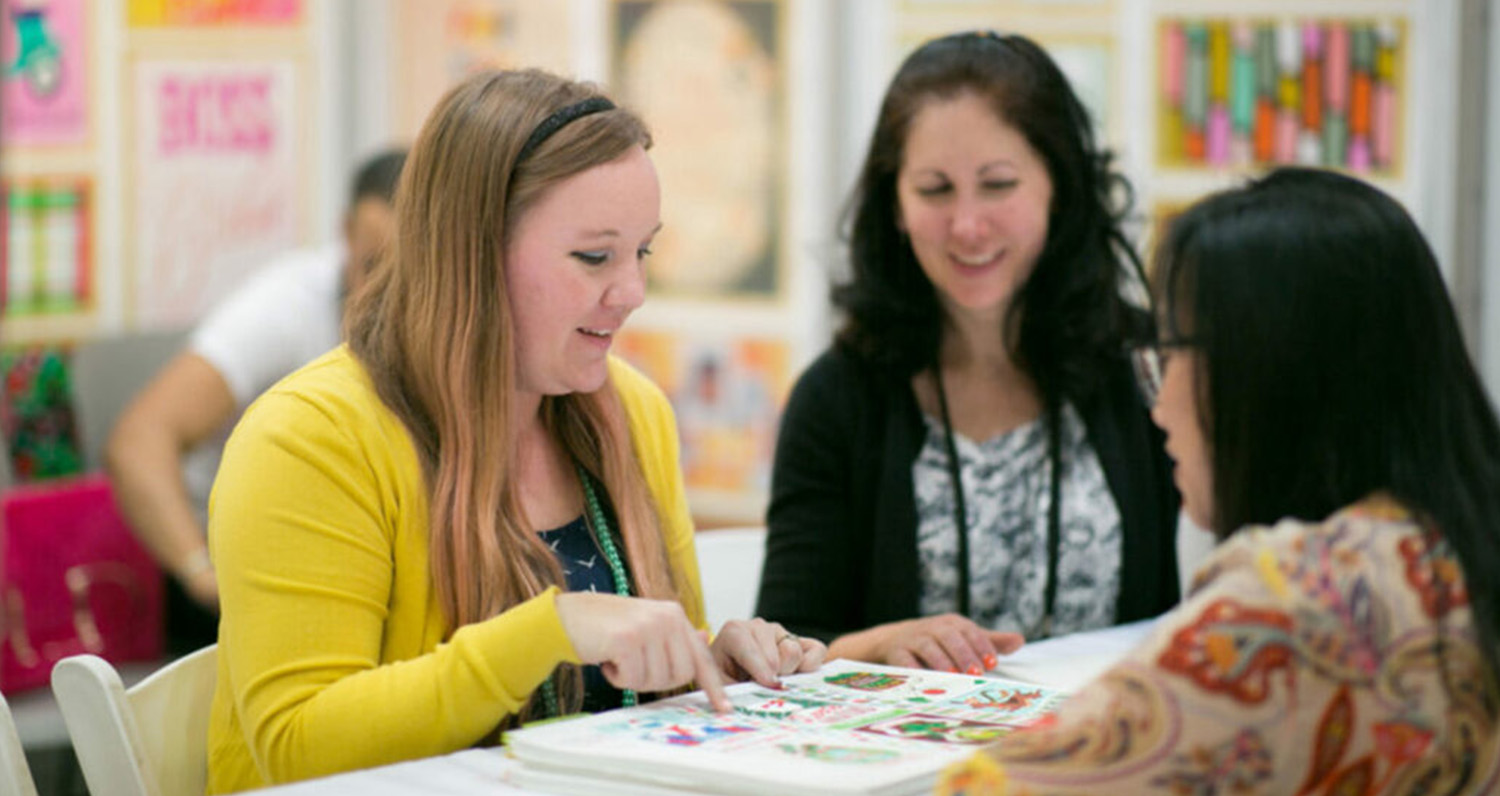 Why Attend?
Discover emerging trends in surface & textile design and discuss licensing and buying options with the creators of today's most exciting original work.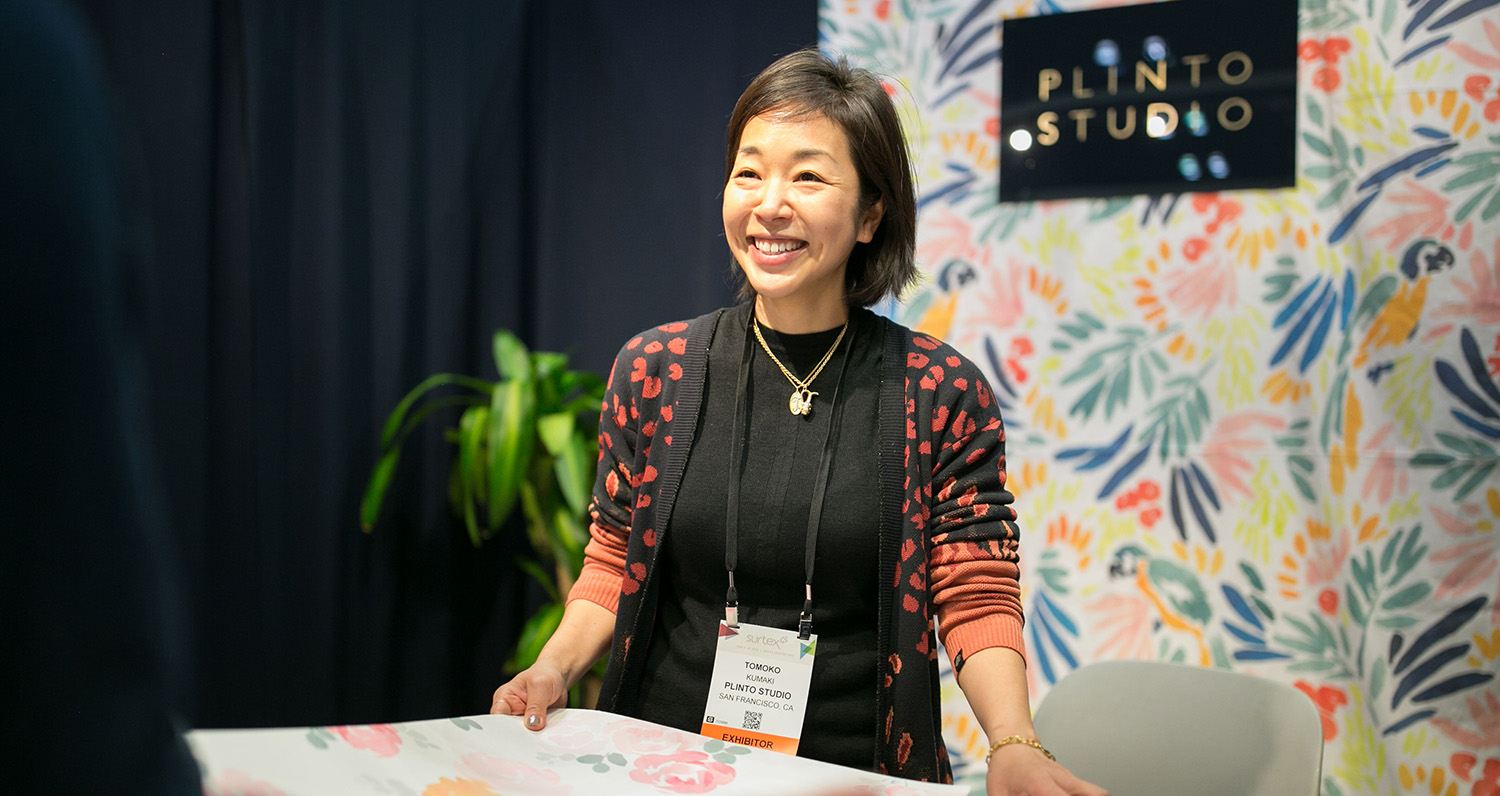 Why Exhibit?
Must-have products start with creative minds like yours. License or sell your designs and create meaningful relationships with major retailers and wholesale buyers.
The Surface Design Industry Unites at SURTEX®
Transform your passion for exceptional design into new possibilities at SURTEX®, the premiere surface design and art licensing marketplace for more than 35 years. Known as a veritable who's-who of industry trend-setters seeking first access to today's best original art, this is where artists and agency representatives meet buyers from the biggest retail brands and discover out-of-the-box opportunities around the world.
At SURTEX, companies source unique designs, patterns and prints for commercial use in every category imaginable, from home textiles and giftware to décor, apparel, and more.