Inspiration Around Every Corner
Get to know the neighborhoods you'll explore at SURTEX®.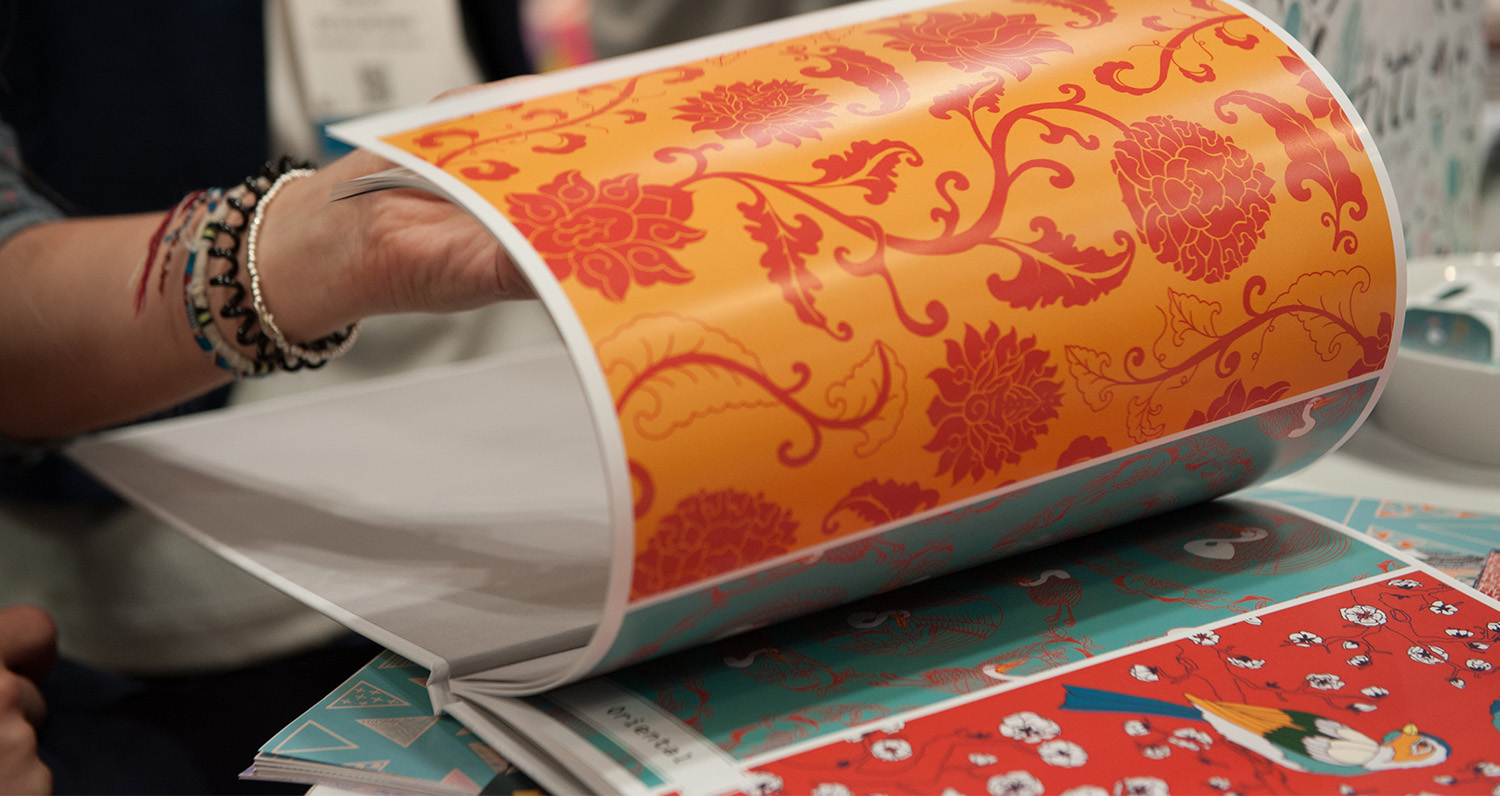 ART & BRAND LICENSING
A comprehensive display of diverse artwork, images, properties and brands that connect licensees and retailers worldwide. Seasoned licensors, as well as newcomers, take advantage of this unparalleled platform to do business globally in just two days.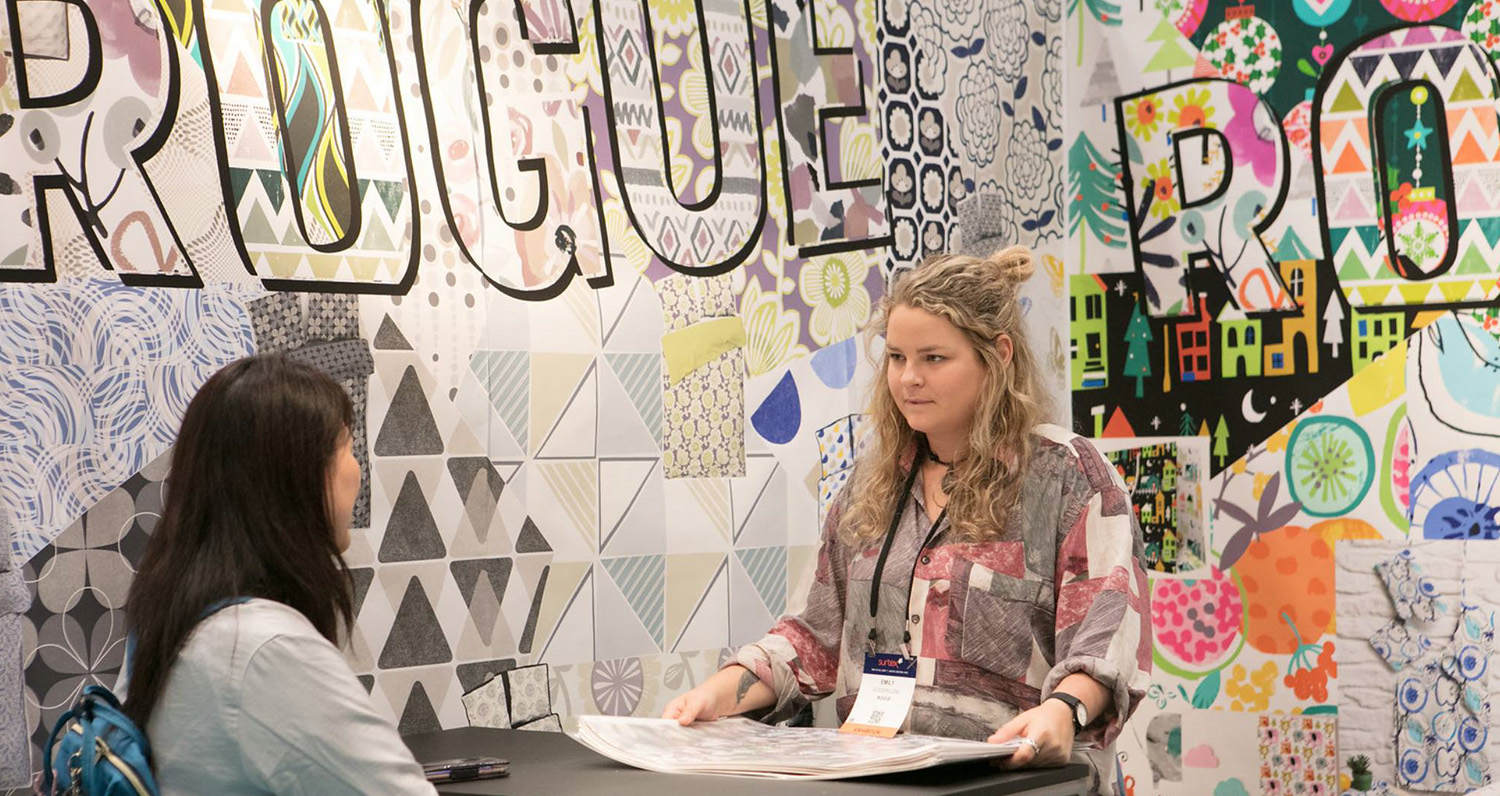 ATELIER
A distinct section of surface and design studios from around the globe that sell the most trend-forward surface designs across a wide variety of product categories.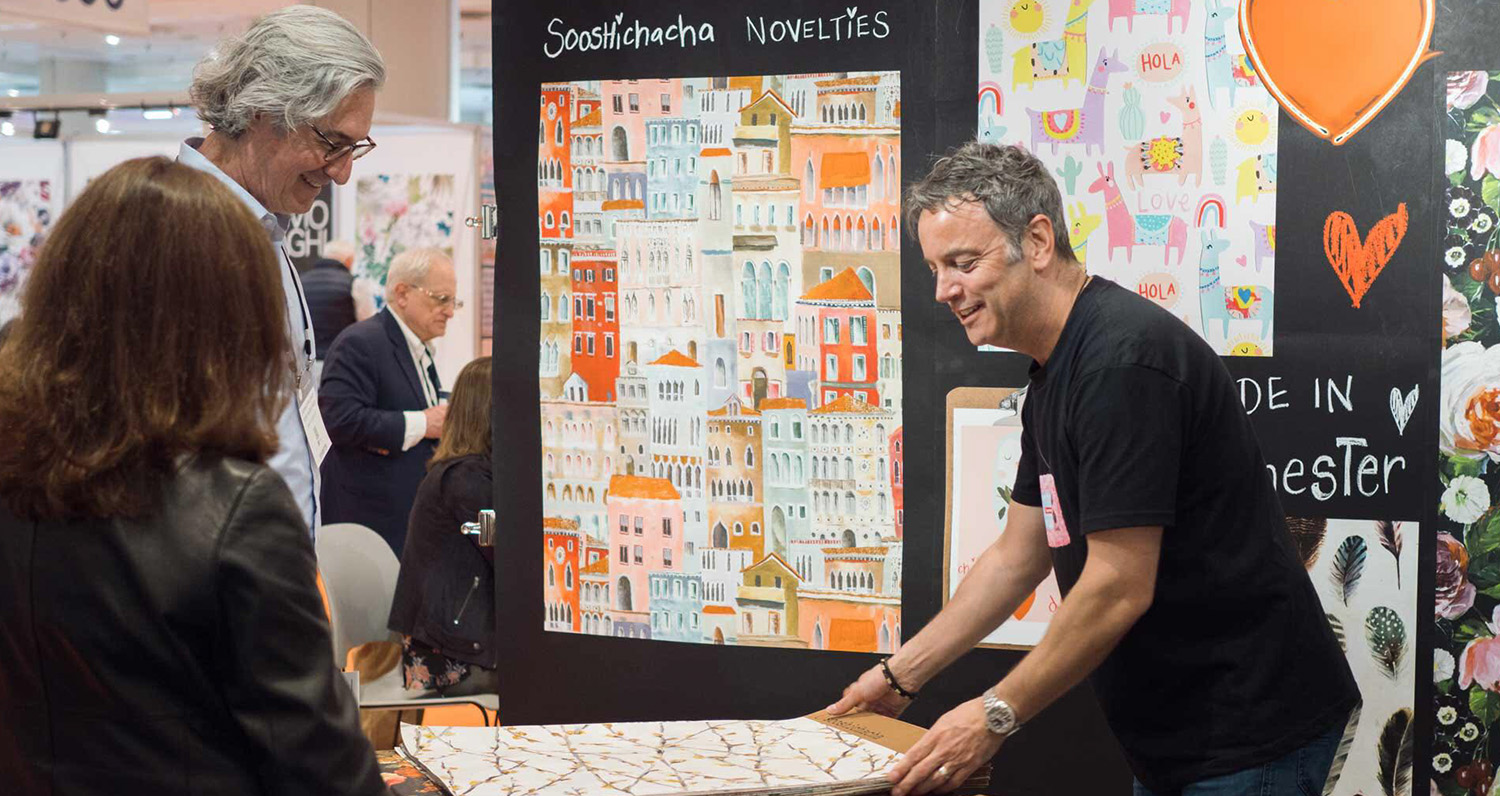 ATELIER & LICENSING
A new specialty section designed for seasoned and new licensors and design studios that license and sell their surface designs to unlimited product categories.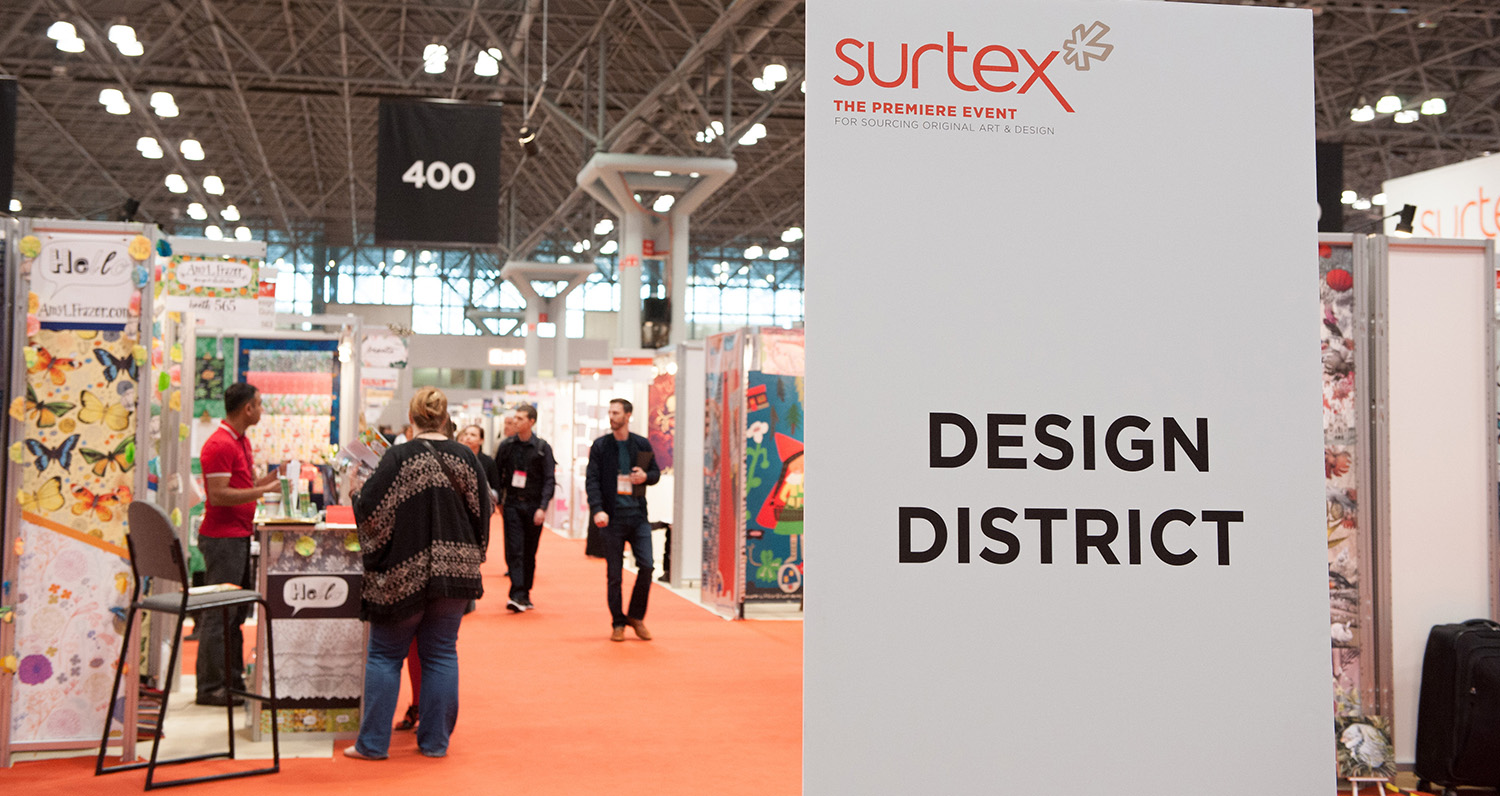 DESIGN DISTRICT
A cost-effective exhibit area exclusively designated for individual artists and studios that are first and second-time SURTEX exhibitors.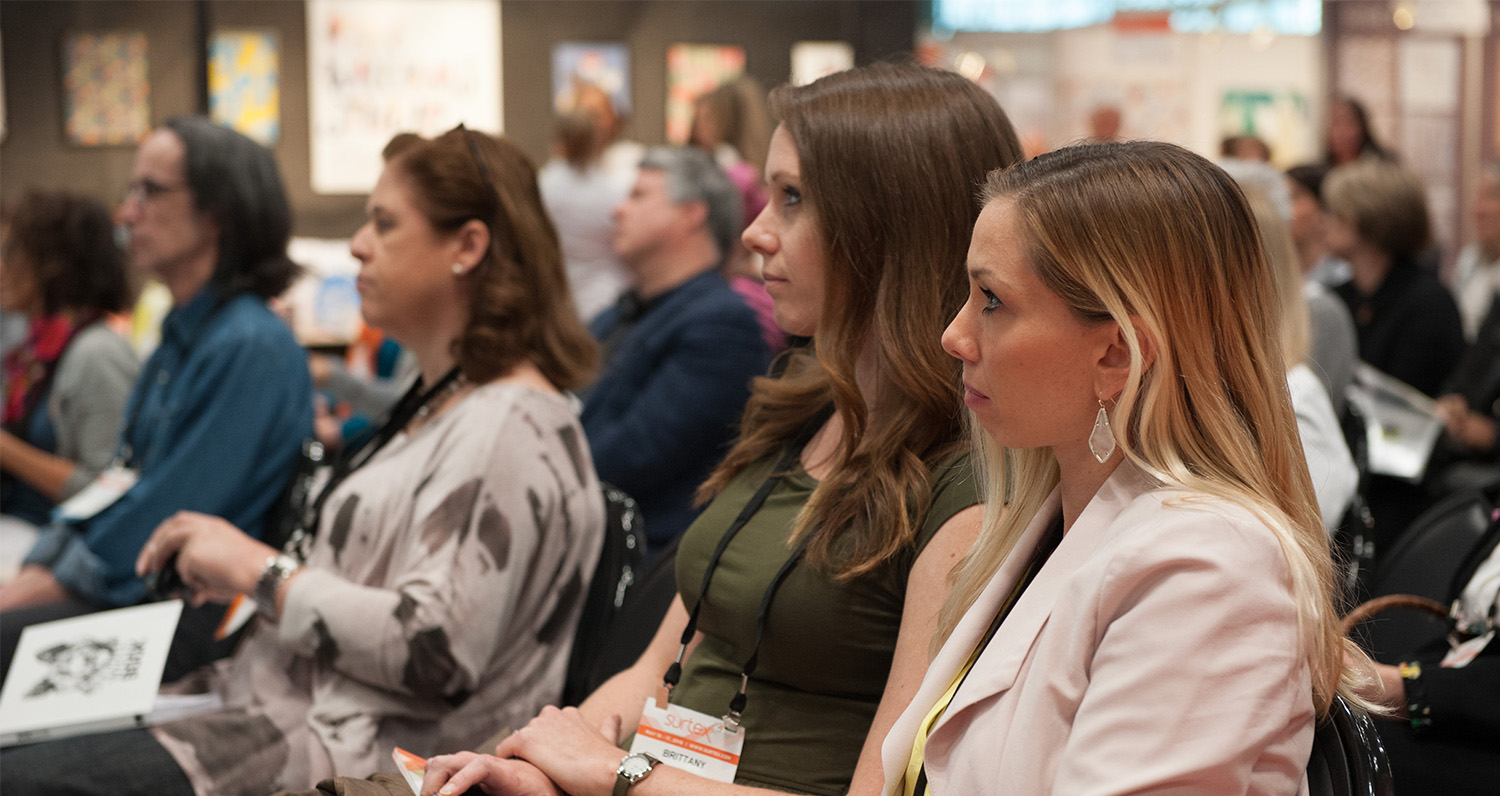 RESOURCEHUB
A supplier service for companies offering resources for artist services, including technology & design tools, industry media outlets, trend spotting and more.
In addition to the RESOURCEHUB, exhibitors receive year-round support, including:
Use of the Exhibitor Portal to increase connectivity pre- and post-show
Year-round social media activity
Webinars produced to help new exhibitors. Topics include booth display, pre- and post-show marketing, operational info and best practices
Hotel discounts