It's like Christmas: months of planning, preparation, and projecting success…Then, suddenly, it's SURTEX time! Three days that put the other 362 to the test. Three days that set the course for the next 365. Three days of art, excitement, camaraderie, and professional growth. Here's how they looked through our camera's eye: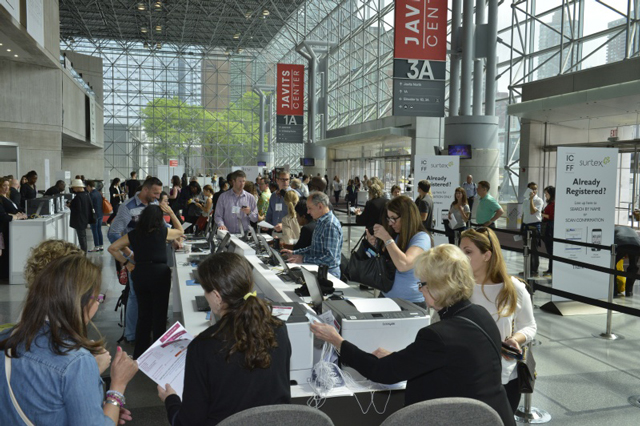 THE JAVITS CENTER DREW CROWDS AT SURTEX, the Premiere Event for Selling and Licensing Original Art and Design.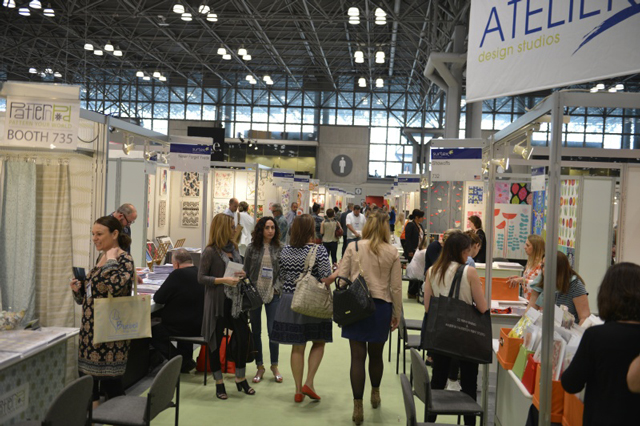 THE ATELIER SECTION Was a Special Attraction for Design-Seekers Focused on Textiles.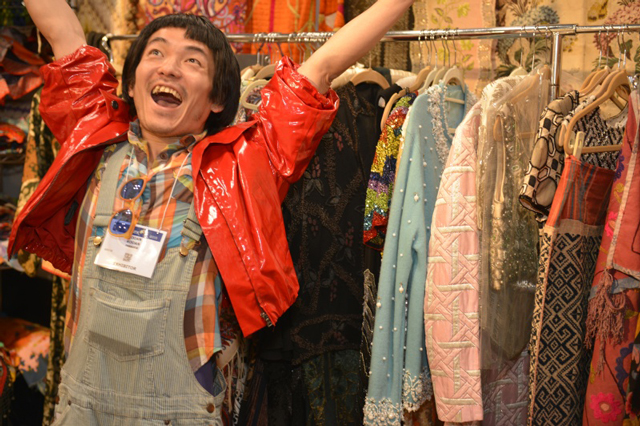 OTHER SHOW-GOERS Also Found A Lot to Be Excited About!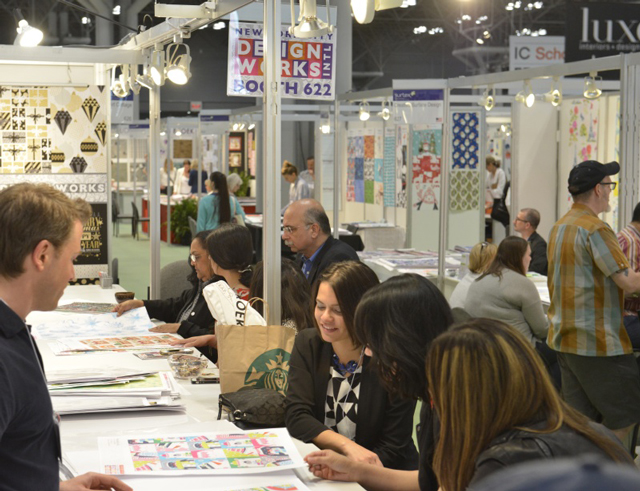 BUSINESS WAS BRISK at Design Works International. Founder Nancy Fire is Also HGTV's Design Director.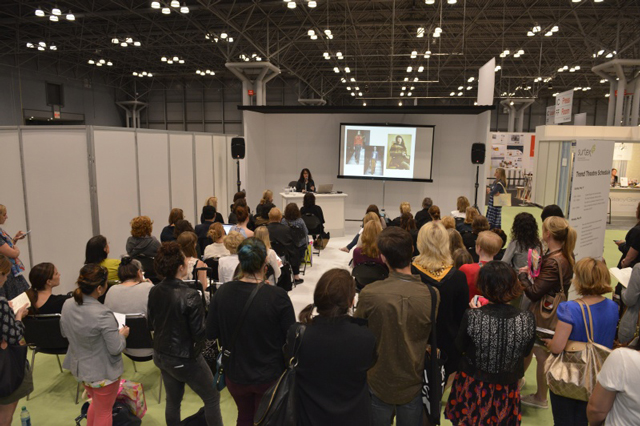 FORETELLING THE FUTURE: Top Forecasters From Around the World Drew SRO Crowds to the SURTEX Trend Theatre.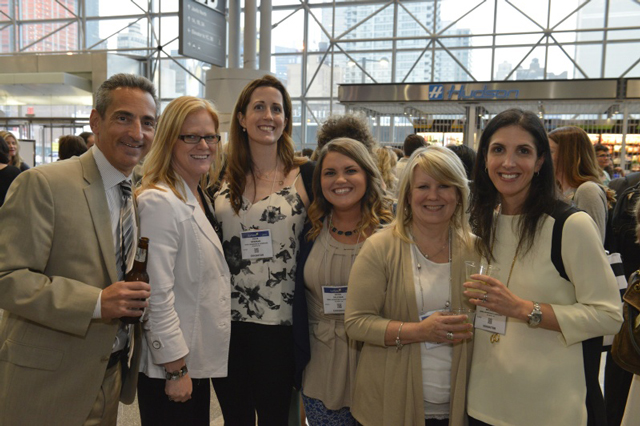 ALL WORK AND NO PLAY? NO WAY! Relaxing at the SURTEX Cocktail Reception:
(from left) Marty Segalbaum, MHS Licensing; Ranae Lokpez, Julie Newman, Jewel Branding & Licensing; Katie Sklenar, Ilana Wilensky, and Beth Franklin.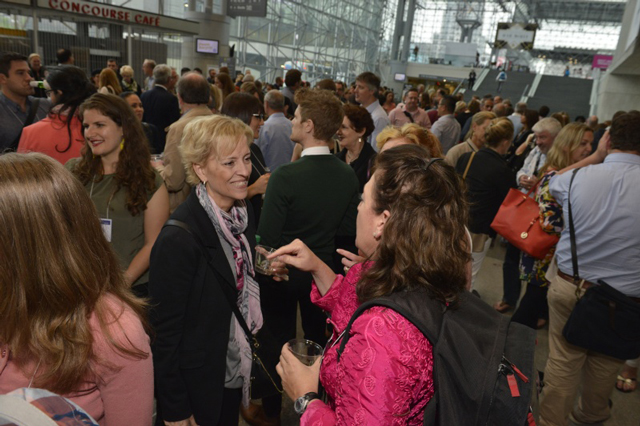 SURTEX MANAGER LIZ CRAWFORD Welcomes Guests at the Meet-and-Greet.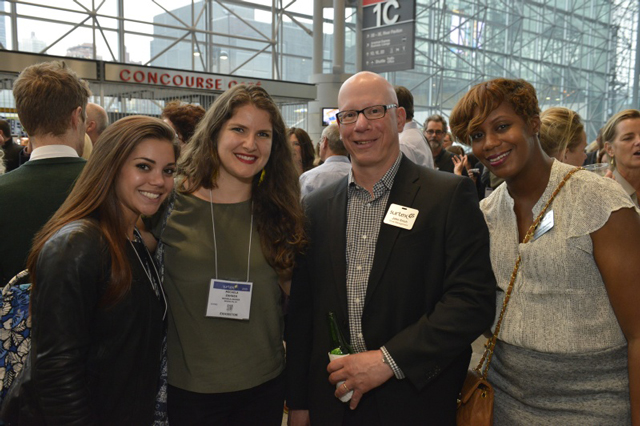 GREETING PARTY-GOERS: SURTEX Execs John Erich and Michelle Daniels (right).